Blog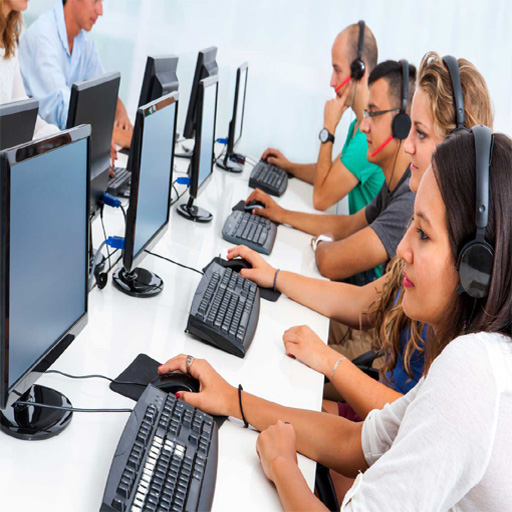 Why Is Computer And Technology Training Essential?
It is absolutely essential that everyone undergoes some form of computer and technology training. The level of computer skills is not important. Some may be very proficient in it and some may not be as proficient in computers. This is the age of high technology and anyone not having the basic required skill set in computers will be a big loser.
My father was completely averse to computers. But, after constant and persistent goading, he has now started using email and some amount of Microsoft Word. I consider this a great beginning for him. Now, he has started realising the utility and importance of computer training and he has started asking how to learn Microsoft Excel because he feels that it will be useful for income tax preparation and reporting. Once you make this beginning, you will realize that there is so much that you can do with a computer.
Let me list out some of the things that you can achieve with a computer and an internet connection:
Shopping through Online Shopping Malls
Online Banking
Online Computer Training.
Pay all your bills online in the comfort of your home, including telephone, electricity, water, insurance and other utility bills
Book airline or railway tickets online. Even check-in and get your airline boarding passes issued on your printer.
If you are planning on a vacation, you do not need to go to your travel agent anymore. You can plan and schedule your itinerary, book all your tickets, hotel reservations, sightseeing on the computer.